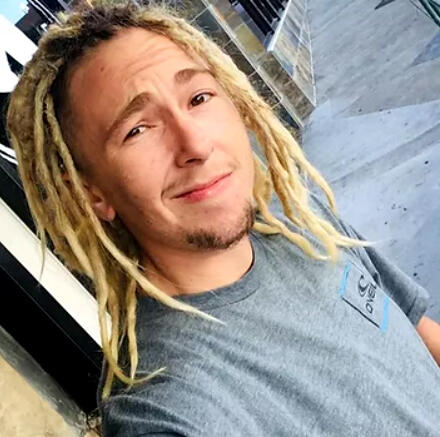 CONSULTANT, LIVED EXPERIENCE ADVISERS
---
Levi Giafaglione
Levi is a passionate Housing Navigator working with the downtown unsheltered population. In his time working in Social Services, He has specialized in TAY care, LGBT care, & Individuals with serious mental illness. Levi offers insight into ways for the current system to be improved, because he works in it every day.
After coming out as LGBT, Levi's experience with homelessness began at the age of 19. After 6 years of struggling Levi landed on his feet and began working in homeless services. He also spent time working with asylum seekers on their way to their permanent homes.
Since joining LEA, Levi has been a regular voice at City Council meetings. His story was recently featured on the "Homeless in San Diego" podcast. Levi is interested in Real Estate Investing due to his belief that housing solves homelessness.